Former WWE champion with alias Alberto Del Rio, currently wrestling on the independent circuit as Alberto el Patrón, was not present for his Asistencia Asesoríay Administración (AAA) bout last Sunday.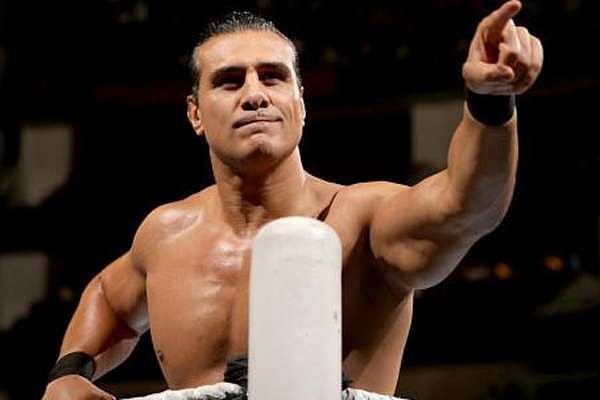 Being one of Mexico's most popular wrestlers, his absence was a surprise, although there had been rumors and speculation that the wrestlers was in Orlando, to make his debut for TNA's 
Bound for Glory
 event.
According to a post on his Instagram page, El Patron's reasons for not showing up for the match were very serious: he was the victim of a stabbing attack.
The former WWE superstar posted a statement on all of his social media profiles documenting what happened behind the scene: 
It was deduced from his narration that shortly after he finished eating a meal prior to his flight, he was assaulted by an unknown man with knife outside the restaurant where he ate. Alberto el Patrón suffered multiple cuts on his arm and other parts of his body while he was trying to defend himself against the criminal. Police were immediately called by witnesses. Mr. Rodriguez went back to the police department after receiving medical attention and was unable to make his flight.
Mr. Rodriguez has communicated to the ownership of Lucha Libre AAA World Wide and has given them documentation of the unfortunate incident. El patron expresses regrets for not being showing up for his fans in Mexico on Sunday and promises to everyone he will make it up to them as soon as possible. Despite the deep lacerations, he vows not miss any of his shows for the remainder of the year and that he is ready to compete this weekend in the UK.
El Patron has wrestled all over the world, he has won numerous championships, is widely considered one of one of best wrestlers of Mexican origin and one of the biggest free agent names on the market. He's expected to make a full recovery from the multiple lacerations suffered soon. He was released by WWE last month.